Goby ESG Solutions
Amplify your impact
Goby's ESG (Environmental, Social, Governance) solutions help you drive responsible growth across your organization with a robust combination of strategic consulting services & a powerful cloud-based platform.
Our Solutions
Intelligent
Goby drives smarter decisions, applying AI and RPA to transform millions of data points into the digital twin of your portfolio or fund
Comprehensive
Goby's hybrid platform of SaaS and strategic expertise provides an end-to-end solution for sustainable and responsible growth
Intuitive
Goby's easy to use software makes ESG simpler and more accessible to everyone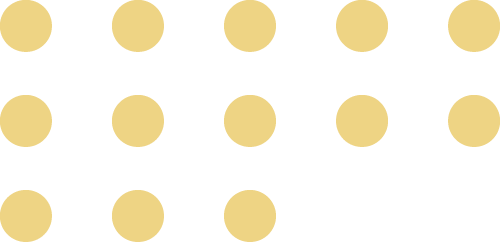 Ten ESG value creation opportunities & how to capitalize on them
Both the public and workforce have joined investors in ESG interest. The current market and societal shift to investing and pushing corporate sustainability and responsibility policies offers a window of opportunity for ESG engagement. Read our guide to identifying and capitalizing on ESG value creation opportunities. We've identified ten ways that ESG will create value within your organization, as well as strategies and best practices for you to maximize your return from these investments.
Read guide
Align your ESG initiatives & reveal future opportunities with big data
Goby ESG solutions empower companies to implement cost-effective and scalable strategies for sustainability programs and certifications.
Strategic Consulting
Empower companies to implement cost-effective & scalable strategies
Sustainability Reporting
Manage your ESG data and sustainability initiatives with a single, cloud-based solution
Data Optimization
Easily identify trends and opportunities with our powerful analytics engine
Utility Bill Automation
Allocate your time resources wisely with seamless utility bill automation
Simplified Compliance
Streamline mandatory municipal benchmarking compliance submissions
ENERGY STAR Excellence
Optimize your portfolio's sustainability reporting, performance, and strategy
November 09, 2020 | Ryan Nelson
October 29, 2020 | Danna Hileli